Garage Door Repair in Lewisville Texas
from Overhead Garage Door LLC Dallas Texas
While Overhead Garage Door LLC Dallas Texas has a Dallas Garage Door Repair Office located at 6825 Levelland Road #6A Dallas, TX 75252 we also provide garage door installation in Lewisville Texas, a suburb of Dallas. While there are many door companies to select from, garage door service should be left to a company with experience providing garage door repair services ranging from garage door openers to fixing broken springs to performing complete overhead door installation.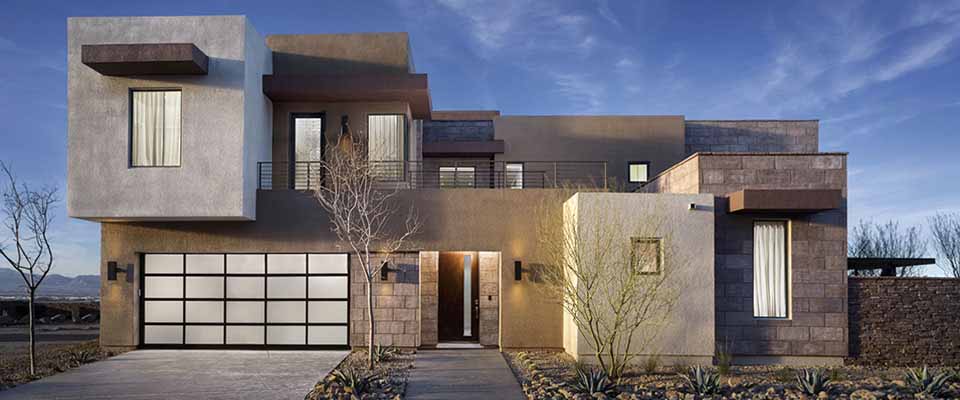 Local Customers Local Service
A bonus of working with our Lewisville garage door technicians is they live in the area. Buying and supporting local can include working with people living in the neighborhood.
The next time you have a garage door opener problem, a broken spring or are interested in looking at the latest garage door styles, give our experienced technicians a call.
Lewisville Garage Door Repair Reviews
Read what a few of our Lewisville Garage Door Repair Customers Have Said about working with Overhead Garage Door LLC Dallas Texas!
---
Great service. Adam , the service tech saved us a lot of money by repairing the damaged door rather than having to replace part or all of it. Good folks to deal with!

Frank

Called today at 10:30 and it was fixed by 2:30. They worked out a great deal with me. Definitely would recommend.

Kandace

I am very pleased with the service I received! My technician's name was Paul and he was very courteous, knowledgeable and professional!

Deb

A great company to work with. They got my door fixed with out any hassle. Thanks to Samantha, Brent & Damion.

E.

I highly recommend Overhead Garage Door, not only did they provide same day service but the technician came early. My service technician was very capable and knowledgeable. He explained the problem and provided me with viable options for my choosing. He quickly installed my new garage door system and walked me through everything. These folks are consummate professionals.

Allen

Overhead Garage Door people were great to work with. They were prompt and courteous. They did an excellent job and it was fast. Thank you!!

Danielle

I called OGD because my garage door opener which would not shut and I needed to leave in about 90 minutes for an appointment. I made one call and within less than an hour the technician was at the house! He was in a clean truck that clearly showed the business name. He also had on clothing and a name tag which identified him. I found that very reassuring! He had the door fixed in less than 15 minutes and I was delighted with the reasonable charge! Since I live a ways outside of town, I had expected a very costly service call. I highly recommend this company to anyone needing their garage door serviced. Great company!

Connie

You know...you never know about some companies & their service until you dive in head-first. Our garage door failed while my wife was out of town. I have a 120-mile roundtrip commute daily and needed fast, be-here-when-you-say-you-will service. Overhead Garage Door under-promised, then OVER- DELIVERED!! Not only did the technician call me well before arrival to allow time for me to get home...he fixed it perfectly at the time they said he would, but then he sprayed to eliminate a LOT of squeaks, he reset all the controls on the wall unit to my specs, he showed me features I didn't know I had, he changed my lights to LEDs that I provided....AND MY COST?? $29.95 NOT A MISPRINT!!! $29.95. Use again? Next time I need 'em. Recommend? No doubt about it! Another recommendation. Tip your service person. Tip well. I wish I could remember the guy's name who worked on our garage door. But he should get a raise and a bonus!!!

Bill
---
Our Lewisville Garage Door Technicians work with a variety of Garage Door Manufacturers including Amarr and Clopay just to name two popular companies.

We also carry an ample supply of Garage Door Parts ensuring a smooth service call.
Get in touch with the Garage Door Repair Team in Lewisville Texas by filling out the form to your right side or by calling the Overhead Garage Door LLC Dallas Texas Office at (214) 273-1745.
You may also Visit the Dallas Texas Garage Door Repair Website