Garage Door Repair in Frisco Texas
from Overhead Garage Door LLC Dallas Texas


While Overhead Garage Door LLC has a Dallas Garage Door Repair Office located at 6825 Levelland Road #6A Dallas, TX 75252 we also provide garage door installation in Frisco Texas, a suburb of Dallas. While there are many door companies to select from, garage door service should be left to a company with experience providing garage door repair services ranging from garage door openers to fixing broken springs to performing complete overhead door installation.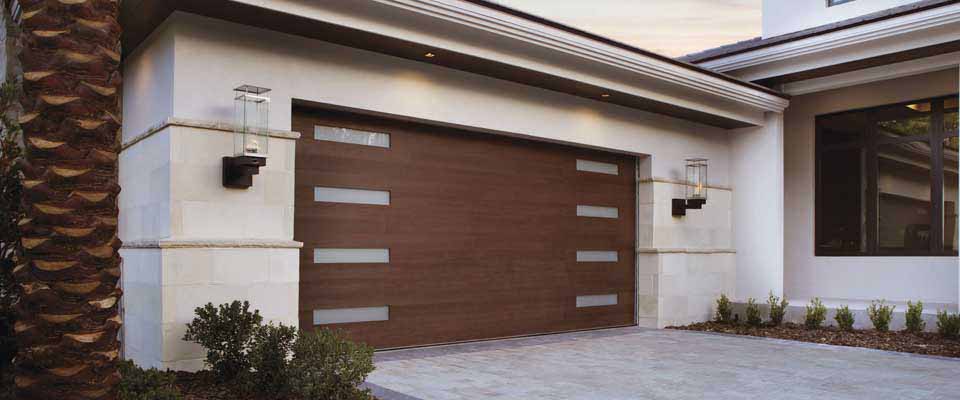 Local Customers Local Service
A bonus of working with our Frisco garage door technicians is they live in the area. Buying and supporting local can include working with people living in the neighborhood.
The next time you have a garage door opener problem, a broken spring or are interested in looking at the latest garage door styles, give our experienced technicians a call.
Frisco Garage Door Repair Reviews
Read what a few of our Frisco Garage Door Repair Customers Have Said about working with Overhead Garage Door LLC Dallas Texas!
---
Overhead Garage Door rocks ....

Kaluri

Their repairman was very knowledgeable and thorough. Had the door fixed in no time at all. Saved me hundreds of dollars with a little solder. On my use again list.

Charles

Fast service; friendly and knowledgeable serviceman. Great job. We recommend to anyone having garage door problems.

Charles

Really helped us out of jam. While leaving for work our spring snapped which made opening the garage door impossible, trapping our vehicles inside. I called 4 other places and none of them were able to come out and make the repair for at least another 4-5 days. I called Overhead Garage Door and they had someone at the house within 2 hours. Repair was done quickly and we were able to get the cars out. The technician was helpful and offered great advice on maintenance, etc etc. Will definitely use them in the future and highly recommend them.

Michael

I have been dealing with failing springs on my garage door over the past 10 years. Cory saw the issue and so far so good. Cory was punctual and communicated very earnestly. I am happy with the new springs and the 10 year warranty on the work.

Tari

A great company to work with. They got my door fixed with out any hassle. Thanks to Samantha, Brent & Damion.

E.

Late Friday afternoon my wife and I were returning from a walk in the neighborhood, pressed the button to open our garage door and to our dismay the unit started to fall from the ceiling onto our car. It was held up by a single bolt. After trying some meager repairs myself to fix the situation, I called Overhead around 6:30pm expecting to hear that I'd have to wait until Monday to talk to a real person.To my surprise, someone answered and scheduled service for the next afternoon. I had jerry-rigged the opener so that in addition to a single bolt, it was supported by a bungee cord, but I nevertheless didn't sleep well knowing that the unit could fall. By this time I'd moved the car out of the garage.The next day the technician arrived as promised after calling me twice to reassure me he was on his way. He quickly fixed my problem and also pointed out that the springs on the other door were shot. He fixed that as well. During the entire session he kept me appraised of his progress and what he was finding. I am so pleased that Overhead Garage Door was able to respond to my issue promptly and remedy the problems I had. Thank you.

Bill

I was very pleased with this companies prompt service and the attitude of the personnel I made contact with on the phone and when they came to the house. I called on a Sunday and was surprised they did service calls on the weekend. Their tech was at the house within an hour and finished our service call within another hour. My husband is a veteran. When I called I did not know we would get a discount so I was pleasantly surprised when I was told. I will definitely call them again, if needed.

Sandi
---
Our Frisco Garage Door Technicians work with a variety of Garage Door Manufacturers including Amarr and Clopay just to name two popular companies.

We also carry an ample supply of Garage Door Parts ensuring a smooth service call.
Get in touch with the Garage Door Repair Team in Frisco Texas by filling out the form to your right side or by calling the Overhead Garage Door LLC Dallas Texas Office at (214) 273-1745. You may also Visit the Dallas Texas Garage Door Repair Website