Garage Door Repair in Coppell Texas
from Overhead Garage Door LLC Dallas Texas
While Overhead Garage Door LLC Dallas Texas has a Dallas Garage Door Repair Office located at 6825 Levelland Road #6A Dallas, TX 75252 we also provide garage door installation in Coppell Texas, a suburb of Dallas. While there are many door companies to select from, garage door service should be left to a company with experience providing garage door repair services ranging from garage door openers to fixing broken springs to performing complete overhead door installation.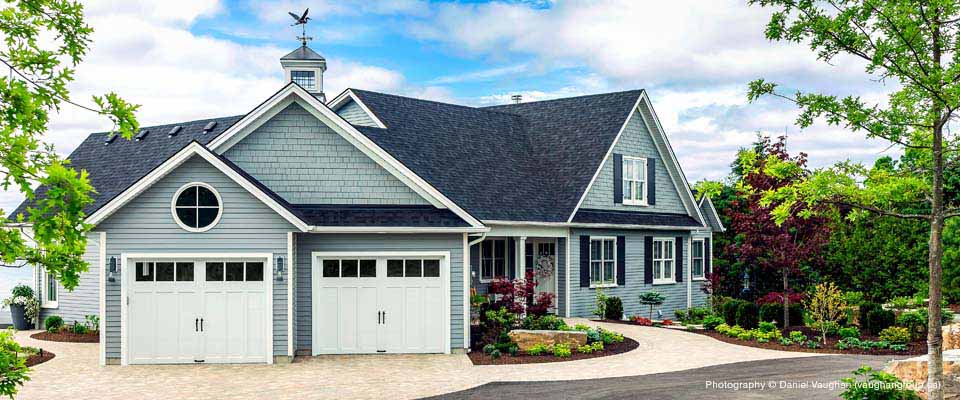 Local Customers Local Service
A bonus of working with our Coppell garage door technicians is they live in the area. Buying and supporting local can include working with people living in the neighborhood. The next time you have a garage door opener problem, a broken spring or are interested in looking at the latest garage door styles, give our experienced technicians a call.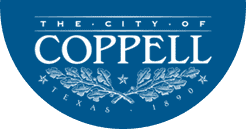 Coppell Garage Door Repair Reviews
Read what a few of our Coppell Garage Door Repair Customers Have Said about working with Overhead Garage Door LLC Dallas Texas!
---
Brett explained and showed how the rollers were shot. He and Marcus got the job of resetting the door and replacing the rollers done fast. The garage door has never been so quiet. If we have any other issues we will definitely call them back out.

Richard

Great work. Wonderful to have Bryan do the what needed to be done. He was peasant and very informative. My experience was A + +. Thanks to everyone!!

Gayle

The service was quick and the technician was nice. He explained to me what was the problem and proposed the solutions. The price was less than what I expected. I would recommend then to anyone.

Jean

Called the company late Saturday afternoon expecting to set up appointment sometime the following week. To my surprise they came out same day. They sent me a photo of my technician ahead of time which was unexpected but appreciated. Tech called to let me know when he would arrive. The job was performed quickly and fee was reasonable in my opinion. Company followed up with me to see how things went. I'm a dyi kinda guy but know better than to mess with the torsion spring. Thanks to Overhead Garage Door for job well done!

Chris

David was so nice and helpful. He was very knowledgeable and really explained everything to me.

Joseph

I called to schedule service in the evening and they were able to fit me in the next day. The tech who came out was very professional and gave me a few options to fix the issue I had. Although I did not end up purchasing anything further from them at this time, I will keep them in mind for future service.

Christina

You know...you never know about some companies & their service until you dive in head-first. Our garage door failed while my wife was out of town. I have a 120-mile roundtrip commute daily and needed fast, be-here-when-you-say-you-will service. Overhead Garage Door under-promised, then OVER- DELIVERED!! Not only did the technician call me well before arrival to allow time for me to get home...he fixed it perfectly at the time they said he would, but then he sprayed to eliminate a LOT of squeaks, he reset all the controls on the wall unit to my specs, he showed me features I didn't know I had, he changed my lights to LEDs that I provided....AND MY COST?? $29.95 NOT A MISPRINT!!! $29.95. Use again? Next time I need 'em. Recommend? No doubt about it! Another recommendation. Tip your service person. Tip well. I wish I could remember the guy's name who worked on our garage door. But he should get a raise and a bonus!!!

Bill

I had my 4th or 5th garage door issue in a single year. I called Overhead Garage Door and they came the next morning. The "consultation" isn't free, but it's fairly inexpensive ($35 for the visit if they do no work and included in the cost for any repairs). Carlos, the repair person, was very professional, very understanding of my stress with the door, and made a lot of calls to see if my issue would be covered by any of the previous calls. He saw the issues immediately and was able to fix it all up under a simple maintenance call for less than $250 ($100 cheaper than my last maintenance call). I think he took about 2 hours to move the track a bit and tighten the spring. He even reset the motor limits even though I told him I could take care of that part. When he left, everything was working beautifully and quietly like before. All-in-all I probably just need a new door, but I appreciate the effort to keep this one going a little longer. It's a heavy steel door that isn't made anymore, so I'm not sure if we'd be able to get something as durable today. We use the garage many times every day, so it's a huge inconvenience when it isn't working properly.

James
---
Our Coppell Garage Door Technicians work with a variety of Garage Door Manufacturers including Amarr and Clopay just to name two popular companies.

We also carry an ample supply of Garage Door Parts ensuring a smooth service call.
Get in touch with the Garage Door Repair Team in Coppell Texas by filling out the form to your right side or by calling the Overhead Garage Door LLC Dallas Texas Office at (214) 273-1745. Visit the Dallas Texas Garage Door Repair Website