Contact Overhead Garage Door, LLC
Contact Overhead Garage Door, LLC
MAIN OFFICE: 2900 Cullen St. Fort Worth, Texas 76107
Telephone: 800-471-4505
WHAT OUR CUSTOMERS SAY!
"
Overhead Garage Door was Professional and had friendly technicians! They had communicated and followed-up during every aspect of the process. I would definitely recommend Overhead Garage Door LLC to anyone about to go through an extensive design build process.
---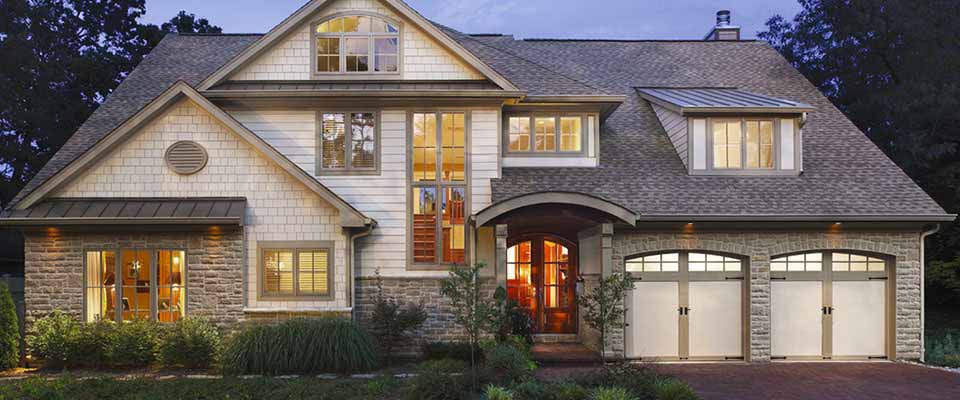 "
Overhead Garage Door was prompt in keeping the appointment, efficient in their work and professional when they worked on my garage door. The garage door was broken and the technician couldn't have been nicer or quicker in getting the door repaired. I don't know when I've had such good service from anyone! To add to that already wonderful service, I then received a follow up from the owner asking me about my experience and to make sure my door was working well. I highly recommend Overhead Garage Door for all of your garage door needs.
---