Lubbock Overhead Garage Door
Phone: (903) 686-9513
Overhead Garage Door Lubbock Service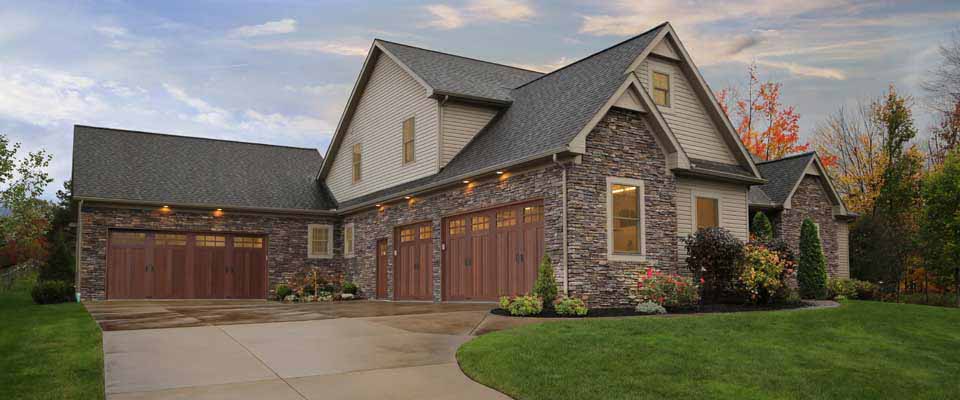 Address: 4417 I-27 Frontage Rd Lubbock, TX 79404
Overhead Garage Door Lubbock Service. As a Lubbock, Texas homeowner, nothing is worse than an unexpected repair. This is especially true for our garage doors. Due to daily use, our garage doors usually take a beating which can result in a lot of wear and tear.
If you are in need of garage door repairs or replacement in Lubbock, TX, you want a technician that is knowledgeable, quick, and efficient. Look no further than us at Overhead Garage Door!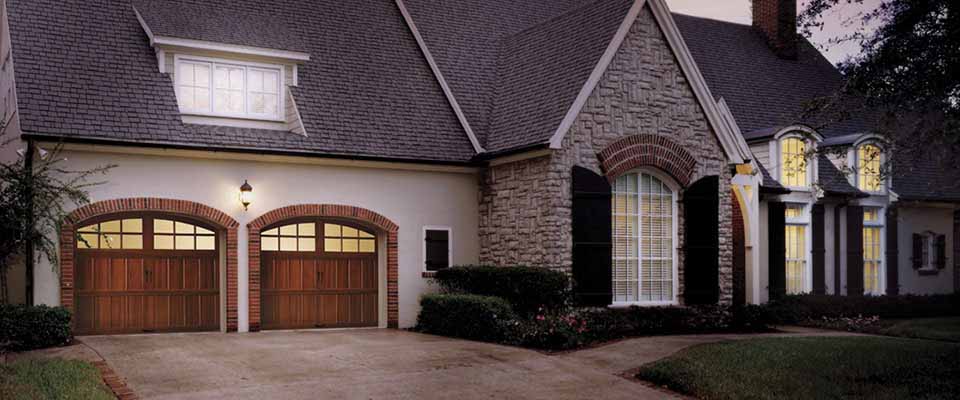 ---
Lubbock Garage Door Repair and Replacement
The Overhead Garage Door LLC Lubbock Team is the trusted go-to for garage door maintenance and repair company in Lubbock, TX. As a family owned and operated business, we offer both residential and commercial overhead door maintenance services that are reliable, fast, and affordable.
---
---
Overhead Garage Door Services in Lubbock
Here are the services we offer to our Lubbock customers:
Residential garage doors
Commercial garage doors
Garage door repair
Carriage garage doors
Custom wood garage doors
Overhead garage doors
Garage door openers
Garage door springs
Garage door part replacement/maintenance
---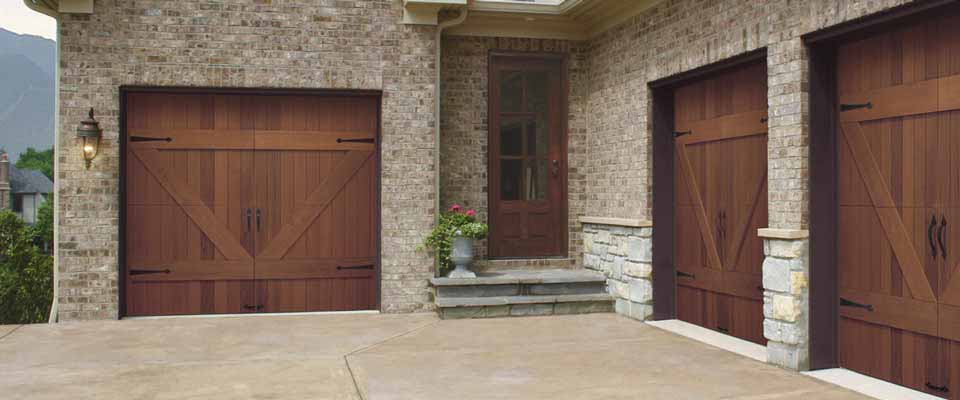 ---
Replacing or repairing your garage door can be a frustrating process. At Overhead Garage Door LLC we believe in the value of hard work and quality craftsmanship. That is why we only use the most dependable, innovative, and stylish overhead door products in the industry. We have also made it our mission to offer each and every client superior customer service so your experience is second to none.
---
Garage Door Part Replacement in Lubbock
Is it time to replace your garage door? Are you looking to add a different look to your Lubbock home with a custom cedar garage door?
At Overhead Garage Door, we have many options available to choose from. So no matter your style, we can help you get the perfect replacement door for your Lubbock residence or commercial business. To get started, contact our specialists at Overhead Garage Door LLC for your garage door needs today.