Denton Overhead Garage Door

Phone: 940-206-3288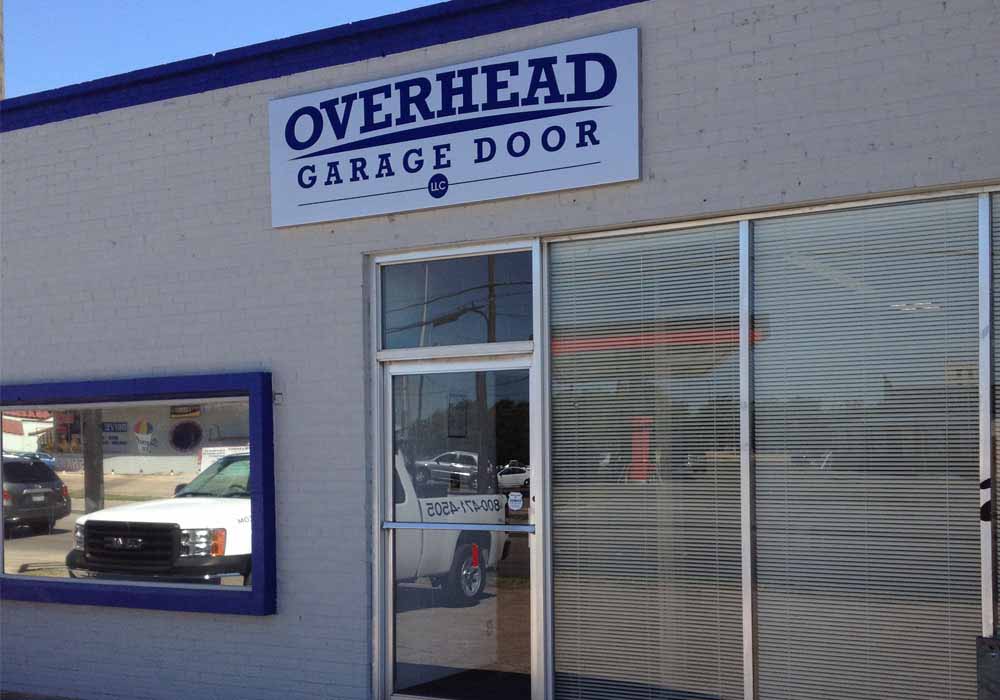 At Overhead Garage Door LLC, we have expanded our impeccable garage door services into the Denton area. Whether you're a business needing a rolling door or a Denton resident with a broken garage door, we're now in Denton and surrounding areas and are ready to meet all your needs.
Are you in need of a new commercial garage, or personal garage door installation? Are you in need of garage door maintenance or repair, or just a handyman searching for the right part? Look no further than the experts at Denton's Overhead Garage Door LLC.
A family owned and operated business established in Forth Worth, Overhead Garage Door LLC. offers unbeatable customer service and the industry's most reliable, innovative, and creative products.
Garage Door Spring Replacement
If your garage door won't open or close, it could be the spring. Do not try to fix the spring by yourself, as overhead door spring replacement or repair is complicated work. The technicians and Overhead Garage Door LLC are equipped with the skills and experience needed to get the job done right.
Our Denton location offers the same great services and products that we do everywhere else. Our owners are military veterans and TCU alumni (Don't hold that against us, Mean Green!) who believe in the value of hard work and quality craftsmanship. Our completed projects and satisfied clientele are all the proof we need. No matter how you're using your garage door, we know what a Texan needs in order to keep it running to your satisfaction!
Overhead Garage Door Installation
Looking to add value to your Denton home? Updating your old garage door is an easy way to improve the look of your home, your quality of life while inhabiting the house, and the value of the home when you're ready to put it up for sale. You probably don't notice how loud and rickety your old garage door might be until you call Overhead Garage Door, LLC. Our technicians will help you pick a style that meshes with your home's exterior and take care of installation. We'll even program your garage opener remote for you!
---
If your garage door has taken a beating, call us at 940-206-3288 today for garage door replacement and repair service in Denton.
---
Garage Door Panel Replacement
Though meant to help shield you and your vehicle from inclement weather and provide extra home security, garage doors aren't completely impervious and may show signs of wear and tear over time. Your garage door might work perfectly fine while it appears out of shape, possibly creating a security risk by inviting burglars looking for an easy way in to your home. They're more likely to attempt a burglary if your garage door looks like it would be easy to break into.
At Overhead Garage Door, we offer garage door panels to replace the loose or bent ones on your door. With a wide selection from popular garage door brands and high quality, compatible parts, we can help you choose a new design or a perfect match for your garage door panels, restoring your garage door to its original strength and beauty. If a full replacement is more cost-effective than repair, we've got options for you. We will always help you choose the solution that works best for your needs and budget.
Overhead Garage Door offers the following services to Denton and North Texas area clients:
garage door repair
carriage garage doors
custom wood garage doors
overhead garage doors
garage door openers
garage door springs
garage door part replacement/maintenance
Recent Garage Door Projects in Denton: